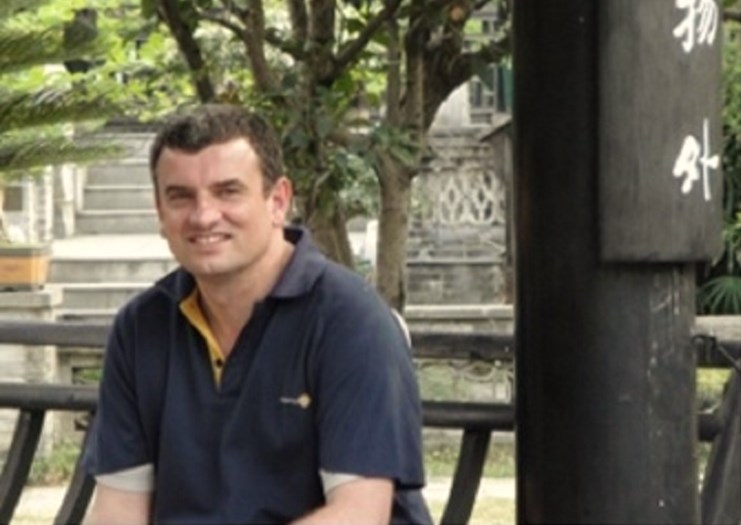 AUSSIE AUTHOR LECTURES IN CHINA
Dr. Bruce Smart, author of "IELTS Writing Band 9 Essays" will give a number of lectures in Guandong Province, China, from June 18 to July 10 where he will speak on English education and writing for IELTS (International English Language Testing System).
He will focus on the idea that language is primarily a vehicle to convey ideas and that high quality writing does not necessarily require the use of sophisticated language; and that excellent writing is achieved by presenting thoughtful ideas with precision and clarity.
Bruce continues to work at Yasi Learning in Melbourne, Australia, with both native and non-native English speakers teaching thesis writing, creative writing, language and text analysis. He also continues to teach IELTS and TOEFL writing (Test of English as a Foreign Language).
Bruce holds a PhD and a Graduate Diploma in Modern Languages from the University of Melbourne, Australia. He is fluent in Chinese and has successfully passed HSK5, the Chinese equivalent of IELTS. He is the founder of Yasi Learning, which is based in Melbourne and is also Director of Studies at Propel Academics in Zhongshan, Guangdong, China.
Published June 7, 2016