Anzac Poems & Other Sprigs of Wattle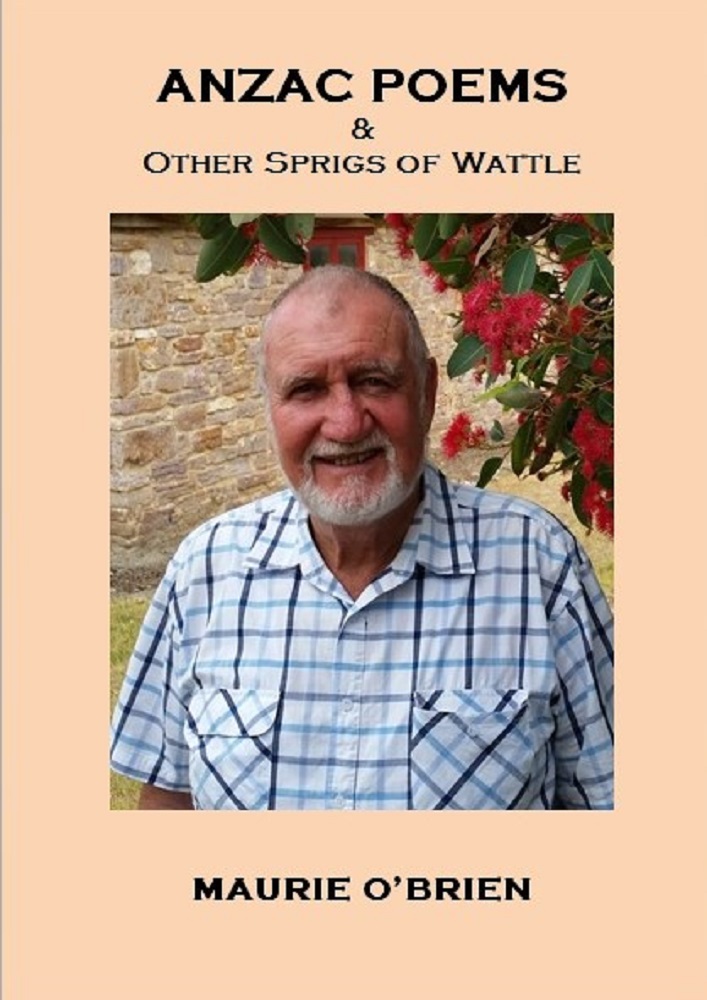 When World War II broke out in 1914 Australia had been a federated nation for 13 years. But when Britain declared war in August of that year Australia was automatically placed on the side of the British Commonwealth.
In 1915 Australian and New Zealand soldiers formed part of the expeditionary force that set out to capture the Gallipoli peninsula in order to open the Dardanelles to the allied navies.
Anzac Day, 25th April, is an important and sacred day in Australia. It marks the anniversary of that first major military action fought by Australian and New Zealand forces, The ANZACS (Australian and New Zealand Army Corps).
These poems are penned, not to glorify war, but rather to honour the sacrifices made by those first ANZAC soldiers and the men and women who have served in subsequent conflicts.
Published June 29, 2019