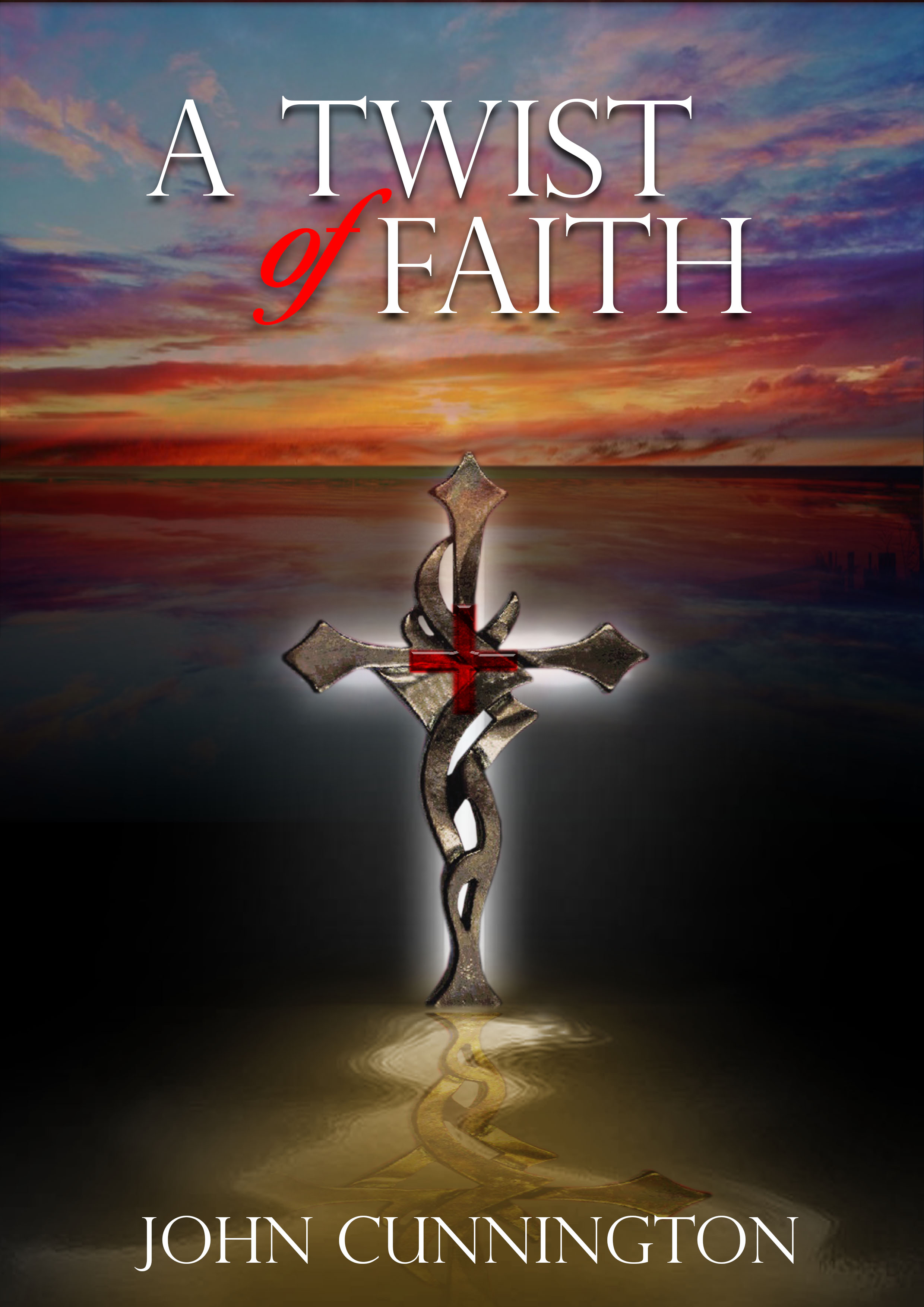 Orphaned at a young age, Sophia Shaw is placed in a Brisbane girl's home run by the sadistic, Matron Rooney. To cope she must rely on her own resources and a treasured family heirloom.
Later, after meeting the Ipswich larrikin, Chad Wrightson, she hopes her trials and tribulations of the past are behind her. Little did she know they were just beginning. 
With the outbreak of WW2, Chad enlists and is sent overseas with the Australian Imperial Force. Sophia is left alone and facing the most difficult decision of her young life. Obsessed with a plan, known only to a few, she embarks on a path that has unexpected repercussions.
What transpires is a journey of self-discovery where survival hinges on deception, luck, faith and hope.
Set during Australia's darkest days of World War 2, the story portrays the Australian ethos of the period. It also reflects the savage impact of war on the plethora of interesting and diverse characters who touch and influence Chad and Sophia as they strive to combat almost insurmountable odds.
Entrenched views on life are confronted. Values are challenged. The question is:-  will luck, faith and hope be enough?
Published June 29, 2019