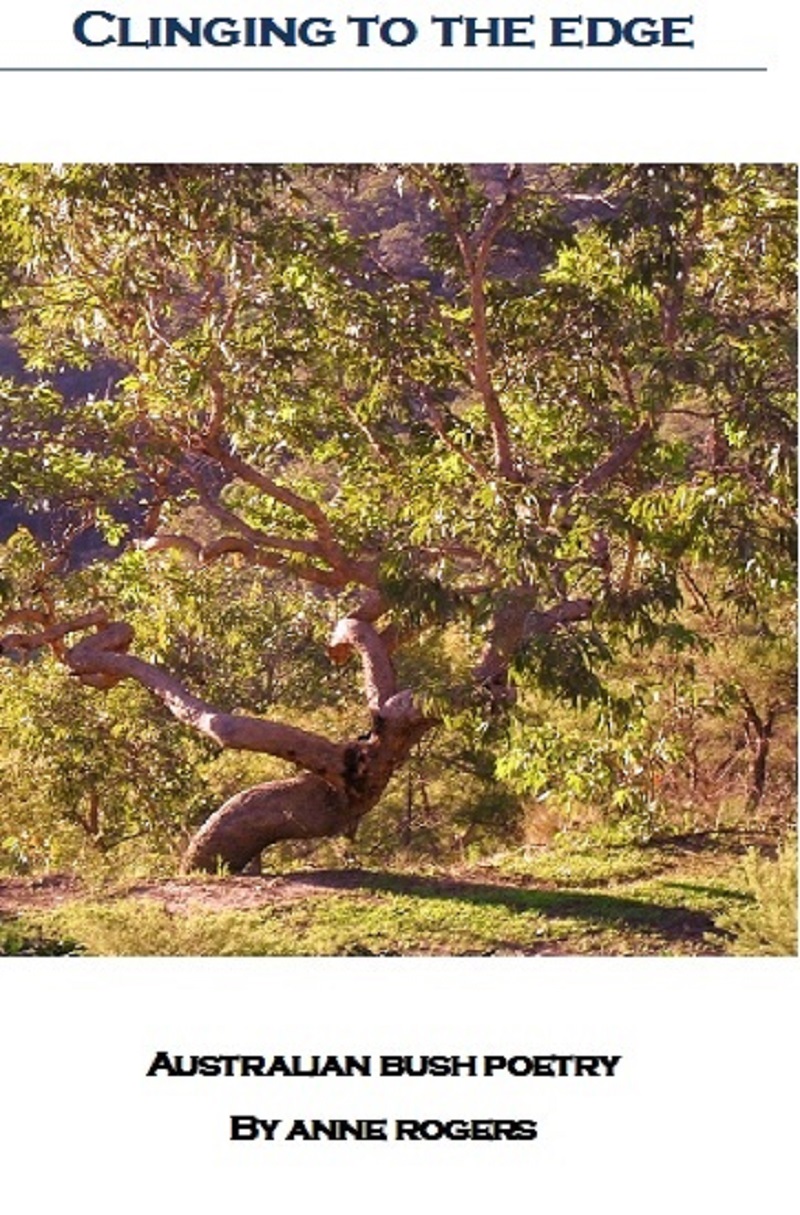 Published by Strong & Bold Publishing
This book includes 40 poems of which approximately a third are humorous, a third are nostalgic and another third are respectful in remembrance.
This book will be of interest to all bush poetry enthusiasts and anyone else interested in Australian humour or bush life.
Further details about the book and its author can be found at the publisher's website www.strongandbold.com and is available to purchase for $11.99 directly from that site.
Strong & Bold Publishing specialises in e-publication of Australian poetry, history, fiction and non-fiction by Australian writers, old and new.
Further enquiries may be made to:
Strong & Bold Publishing
Email: strongbold@adam.com.au
6 Jan 2017
Published January 17, 2017