"SENTENCE: SIBERIA" - revisited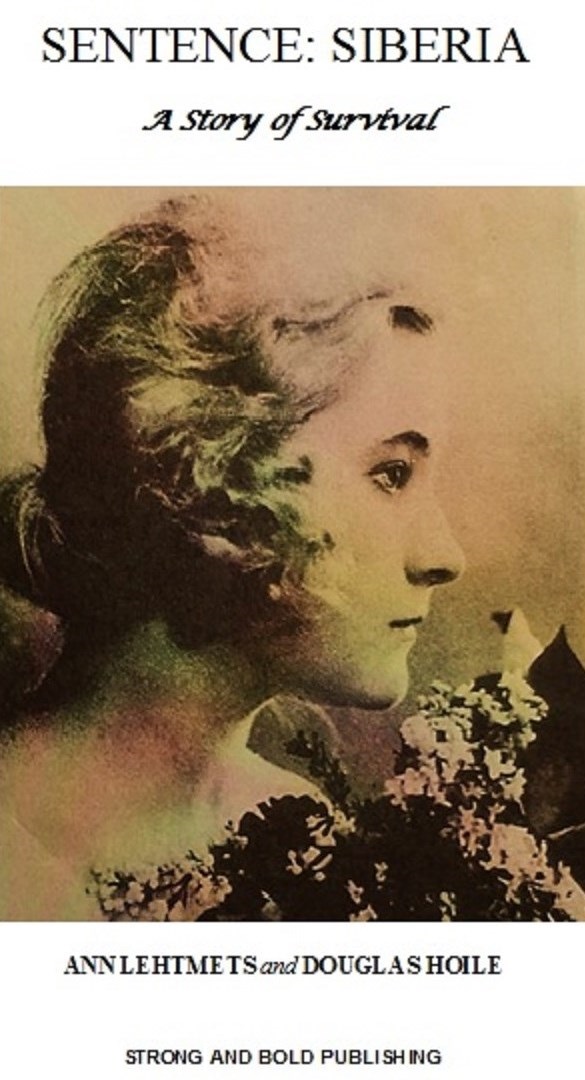 When Brian Lewis bought a copy of "Sentence: Siberia" in 1994 he never would have dreamed that many years later he would re-publish it as an e-book. But the memories of the deep emotions he felt when reading Ann Lehtmets's amazing memoir stayed with him. So that when, 20 years later, he started his Macclesfield e-publishing business and started looking for notable but out of print South Australian manuscripts to take to the internet he thought of "Sentence: Siberia".
Ann Lehtmets's true story covers the first two of the seventeen years she spent in a Siberian labour camp. Co-written with her Australian son-in-law Douglas Hoile in Adelaide where she emigrated in 1960 to be re-united with her daughter Tiiu Hoile (nee Lehtmets) this book is timeless in its evocation of the ability of the human spirit to rise above cruelty, torture, deprivation, hunger, grief, bigotry and sheer hard labour.
Mass deportations like those that occurred in the Baltic states of Estonia, Latvia and Lithuania under Soviet Union occupation during and after World War II were particularly ruthless. Many people, like Brian Lewis and the Hoile family, believe that such events must never be forgotten. So this new edition, suitable for modern readers, is sure to be welcomed by those who wish to keep Ann's story alive.
To read more about Ann's story or to buy the book, go to Strong & Bold Publishing at https://www.strongandbold.com
Published November 16, 2017