A War Within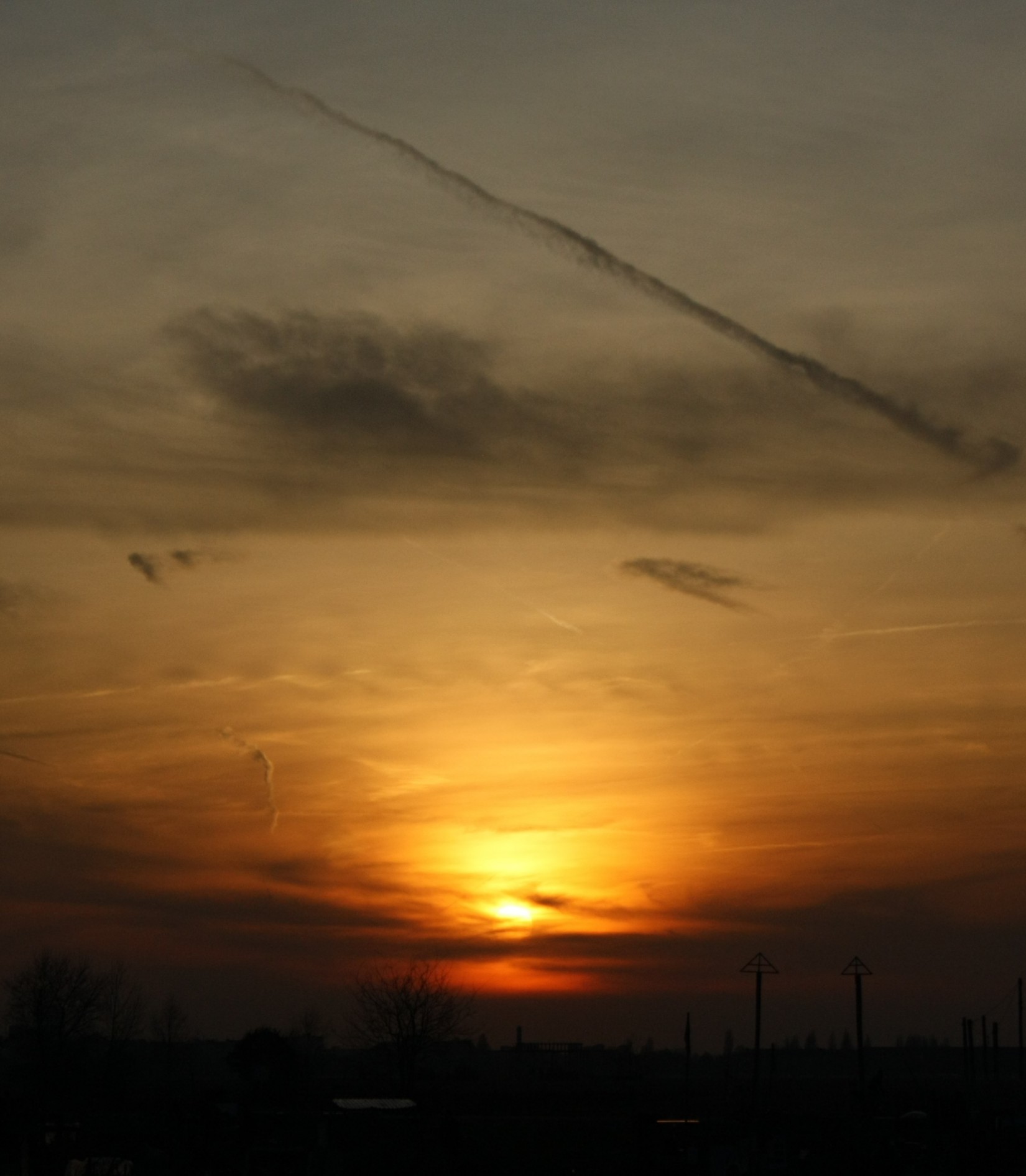 Falling on hard times, former socialite, Rebecca Sweeny, accepts a housekeeper position on a Dubbo sheep station where there is immediate chemistry between her and Cole Miller, the young owner. The feelings are immediate and complete, much to the disgust of his social climbing mother, Hilda. World War One intervenes. Spurred on by thoughts of glory, and physically strong from a lifetime of hard work, Cole is soon on his first overseas posting. Rebecca, left behind in her housekeeper's position, lives in hope that she will see Cole again, and guards a special secret through the anxious wait for his return. But nothing can prepare the couple for what lies ahead. As Cole faces the greatest battle of his life, Rebecca must make a heart-wrenching choice. This is a stirring, emotional, and inspiring saga of a couple torn apart by war, its unforgettable characters proving beyond doubt that love is stronger than fear. A War Within is also a harrowing tale of life in the trenches of Gallipoli and Pozieres by Australian soldiers and how the legendary "mateship" between Aussie diggers was forged.
DETAILS
| | |
| --- | --- |
| Category | Historical fiction |
| Number of Pages | 563 |
| Price | $5.99 |
| ISBN | 9780648709510 |
| Available Formats | epub |
Buy via Amazon
Buy Here
Price: $5.99
Purchase includes the following format: epub.