mobile about
Featured Titles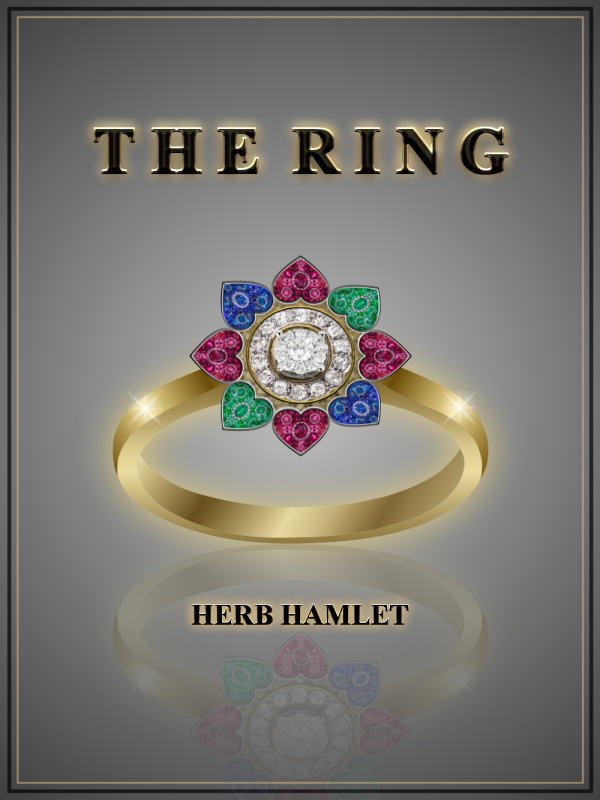 "The Ring" is an historical novel that follows the journey of a beautiful engagement ring from colonial Australia to South Africa, China, Japan and Borneo before arriving back in Australia 87 years later. The story is divided into five Books and encompasses the lives that were touched by the Ring before, during and after three major world conflicts, the Boer War, the Japanese invasion of China and World War 2.  This book will be enjoyed by most readers with an interest in world affairs and particularly the heroism of Australian soldiers during the Siege of Tobruk and in the Japanese POW camp at Sandakan. But more than that, it also gives the reader a fascinating glimpse into the treatment of the Afrikaan women and children by the British military during the latter part of the Boer War; and early on in the story an account of the life of Captain Thunderbolt, a real life Australian bushranger and highwayman. This is a well-researched book by the author of "Bluey's War" with plenty of action based around actual events. 315 pages.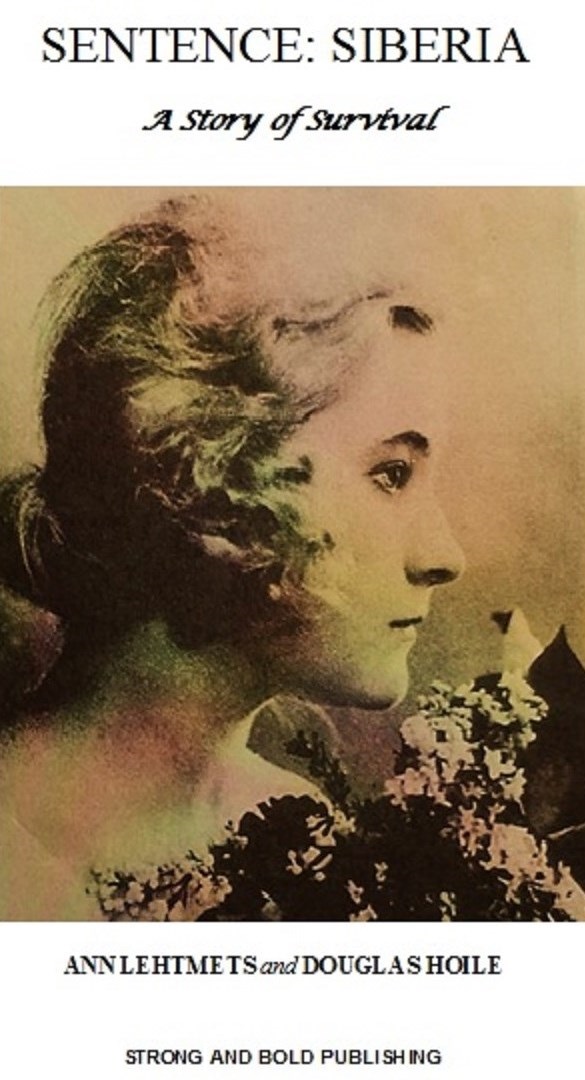 The story of Ann Lehtmets:
This is an amazing true story of survival against all odds. A book that everyone should read. It is a reminder of the depths to which society can sink under authoritarian rule. It is also a reminder of the capacity of the human spirit to endure and overcome hardship, cruelty and extreme privation over many years and yet to emerge intact and rejoin society and family.
Strong & Bold Publishing is proud to bring you this first edition of Sentence: Siberia as an e-book of 144,000 words and 404 pages.
Buy the epub version directly from this website or the Kindle version from Amazon.com.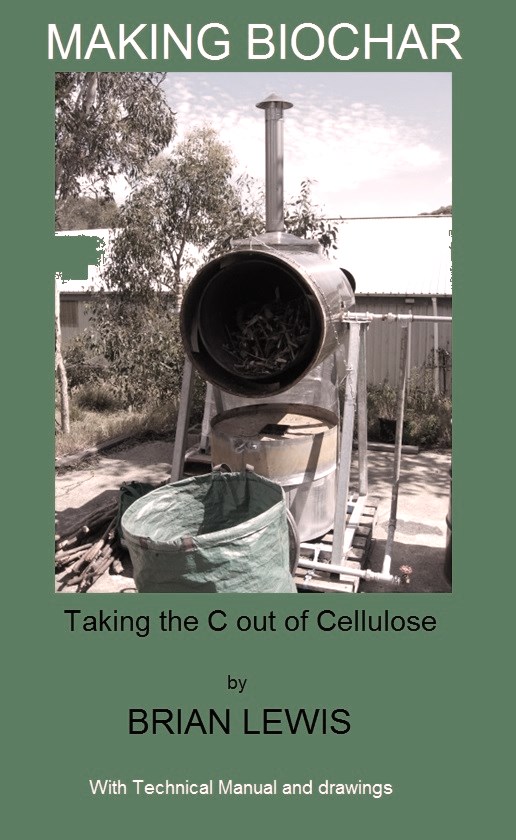 "Making Biochar – With Technical Manual" was written by Brian Lewis based on the experience gained from 5 years of developing and trialling 3 different styles of biochar kilns in the Adelaide Hills region of South Australia.
The book provides a good introduction to biochar basics, distinguishes between the different types of kilns that can be used and provides detailed and practical instructions on the operation of a retort style biochar kiln together with a chapter on the economics of making and selling biochar.
Detailed drawings of two types of kiln, the retort style and the gasifier style, are included as a resource on the publisher's website.
A case study on using a retort kiln by a commercial winery is included. And a description of a Do-It-Yourself gasifier kiln is also included.
This book will be of interest to all biochar enthusiasts, small landowners, horticulturalists and anyone else interested in the improvement of soils by the addition of carbon and the potential for a biochar industry to contribute to the supply of carbon credits.
Buy the epub version directly from this website or buy the Kindle version from Amazon.com.