mobile about
Featured Titles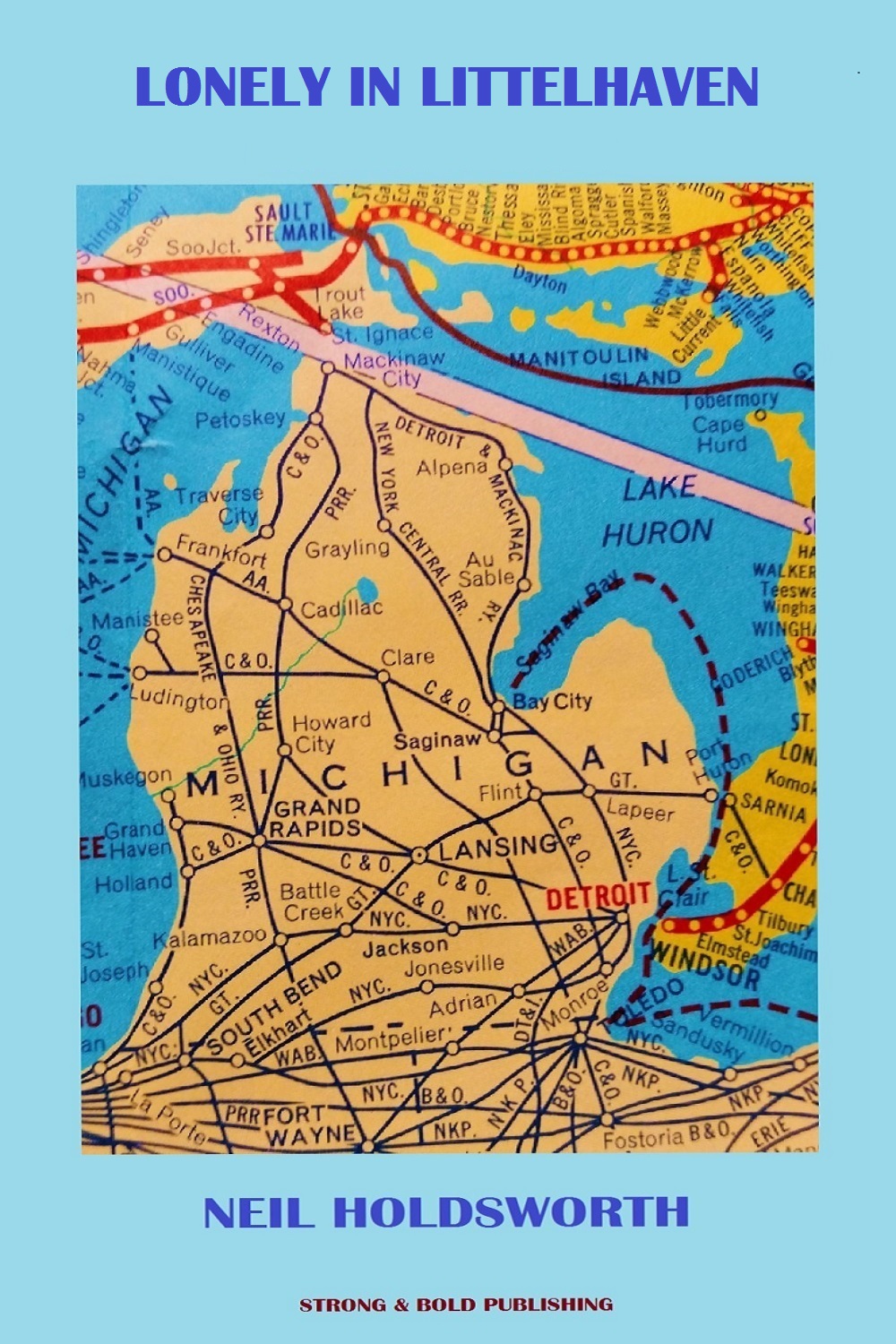 "Lonely in Littelhaven" is a memoir by Neil Holdsworth of the time he spent working in Michigan in 1962-63. So it has an interesting historical perspective; but also a cultural perspective arising from his background growing up in England and in Australia and the new world in which he suddenly finds himself. The Chevy 210 makes a big impression on him; as do many of the characters that he meets. The book also has a sub-theme that reflects on the contribution of immigrants from Europe to the American way of life. The characters he meets provide an interesting contrast to the young man's morality but at the end of the day this memoir probably tells us more about the narrator than any of the characters he describes.
This book provides light entertainment for readers of any age with the occasional insight into the attitudes (and prices) of the 1960's, and some reminders of the main political events of those times.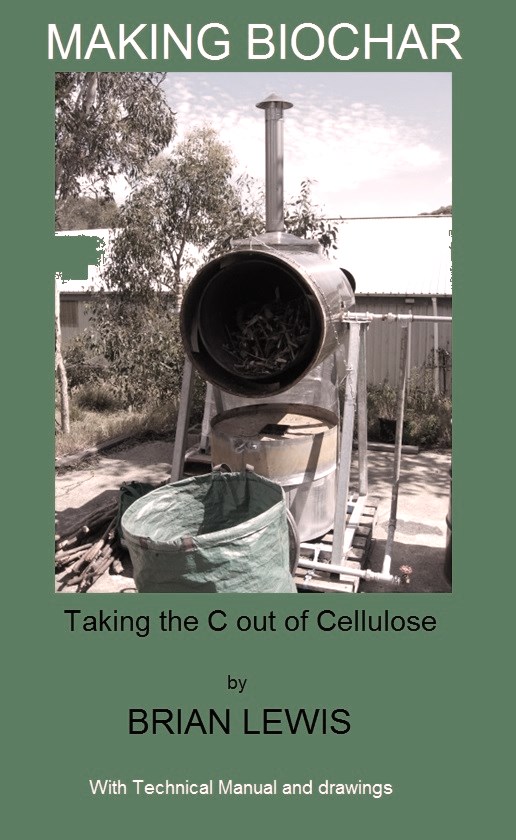 "Making Biochar – With Technical Manual" was written by Brian Lewis based on the experience gained from 5 years of developing and trialling 3 different styles of biochar kilns in the Adelaide Hills region of South Australia.
The book provides a good introduction to biochar basics, distinguishes between the different types of kilns that can be used and provides detailed and practical instructions on the operation of a retort style biochar kiln together with a chapter on the economics of making and selling biochar.
Detailed drawings of two types of kiln, the retort style and the gasifier style, are included as a resource on the publisher's website.
A case study on using a retort kiln by a commercial winery is included. And a description of a Do-It-Yourself gasifier kiln is also included.
This book will be of interest to all biochar enthusiasts, small landowners, horticulturalists and anyone else interested in the improvement of soils by the addition of carbon and the potential for a biochar industry to contribute to the supply of carbon credits.
Buy the epub version directly from this website.