MAKING BIOCHAR - with Technical Manual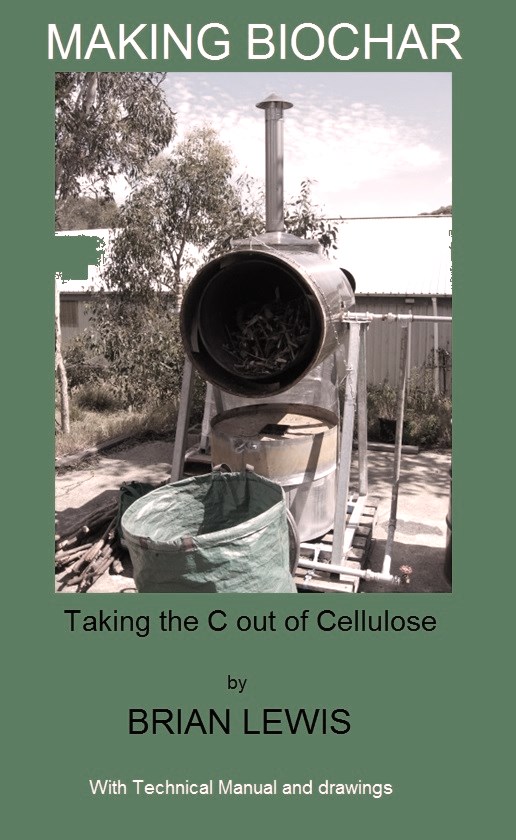 NEW RELEASE:
MAKING BIOCHAR – WITH TECHNICAL MANUAL
South Australian on-line publisher Strong & Bold Publishing has released a new publication entitled "Making Biochar – With Technical Manual"
written by Brian Lewis.
This book is based on the experience gained from 5 years of developing and trialling 3 different styles of biochar kilns.
The book provides a good introduction to biochar basics and detailed instructions on the operation of a biochar kiln together with a chapter on the economics of making and selling biochar.
The pdf version of the book includes detailed drawings of two types of kiln.
A case study on using a kiln by a commercial winery is included. And a description of a DIY kiln is also included.
The book is available to purchase for $9.99 direct from www.strongandbold.com.
This book will interest all biochar enthusiasts, small landowners, horticulturalists and anyone else interested in the improvement of soils by the addition of carbon.
Strong & Bold Publishing specialises in e-publication of Australian writers, old and new.
Further enquiries may be made to:
Strong & Bold Publishing
Email: strongbold@adam.com.au
Published August 5, 2016