WANTED - MORE LOCAL HISTORY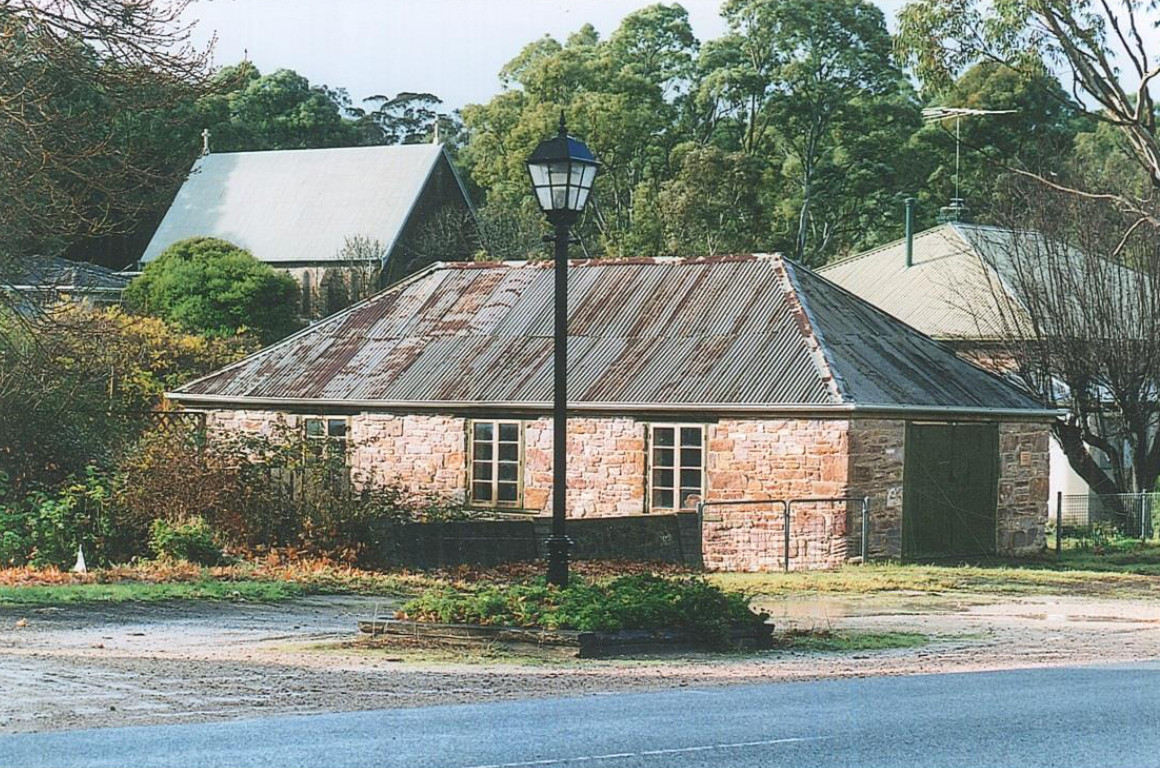 South Australian on-line publisher Strong & Bold Publishing is seeking more local history content for its Local History Book Catalogue.
Local history groups are invited to forward expressions of interest for the e-publication of their existing or current local history book projects.
You can reach Strong & Bold Publishing at strongbold@adam.com.au.
For more information about Strong & Bold Publishing and the arrangements for publication, a free information brochure is available to download at www.strongandbold.com/about
Alternatively you could call Brian Lewis on Tel: 08 8388 9572 to discuss your local history project.
10/2/2017
Published February 10, 2017