WRITERS' BLOCK HAS ARRIVED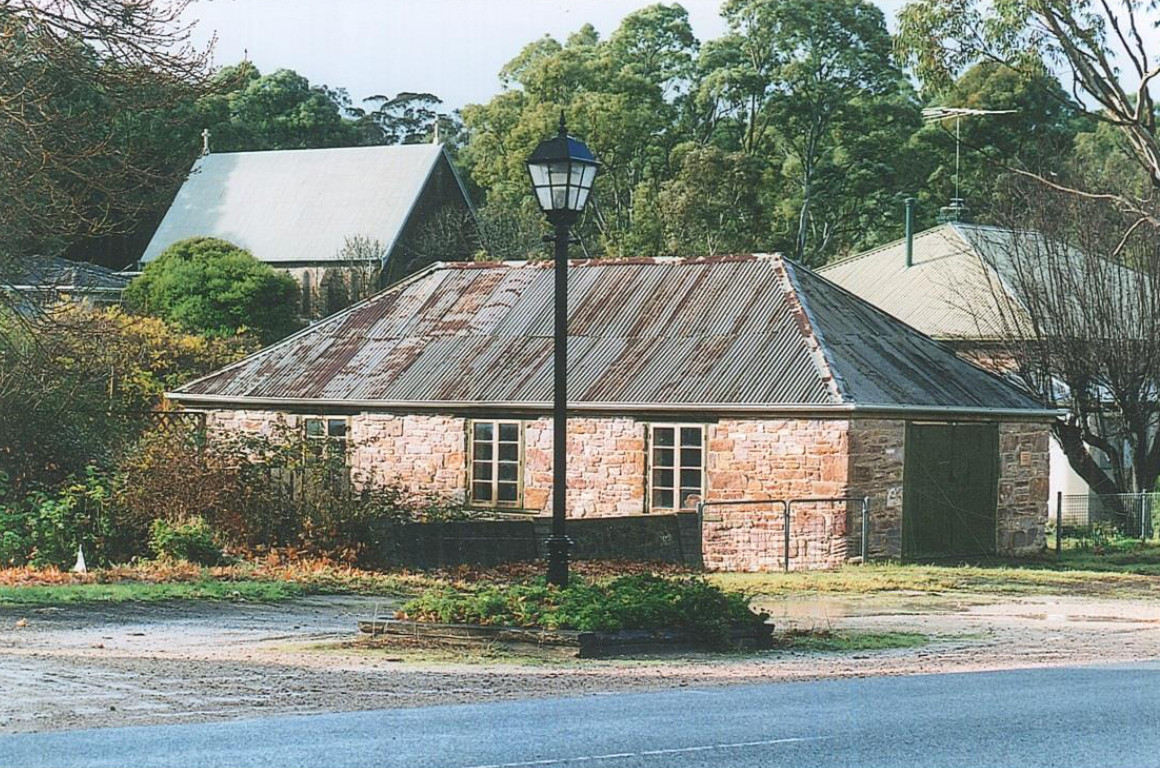 Go to www.strongandbold.com/writers-block
This Adelaide Hills initiative by Macclesfield publisher Strong&Bold is a FREE on-line space offering local writers the chance to start up their own private blog to showcase samples of their work and get instructive but edited feedback.
Contributors have their own author's page on which to write and edit their articles plus a user profile. Access to an author's page is restricted to the relevant author and the editor. All contributions are available to the public to read and to submit comments, which are checked and edited prior to publication.
Writers' Block policy is to encourage articles that inform, entertain and/or inspire and that enforce common standards of decency.
Aspiring authors are encouraged to try out this new space. They will enjoy the experience of seeing their work published on-line, obtain some exposure as a writer and benefit from the comments of readers.
To join Writers' Block as a contributor, simply sign up and get your Writers' Block password. You will then be allocated a personal profile page and the right to submit articles for publication.
JOIN NOW and HAVE FUN!
Brian Lewis
Editor
Writers' Block
Strong & Bold Publishing
www.strongandbold.com/writers-block
www.facebook.com/strongandboldpublishing
Published January 1, 2018