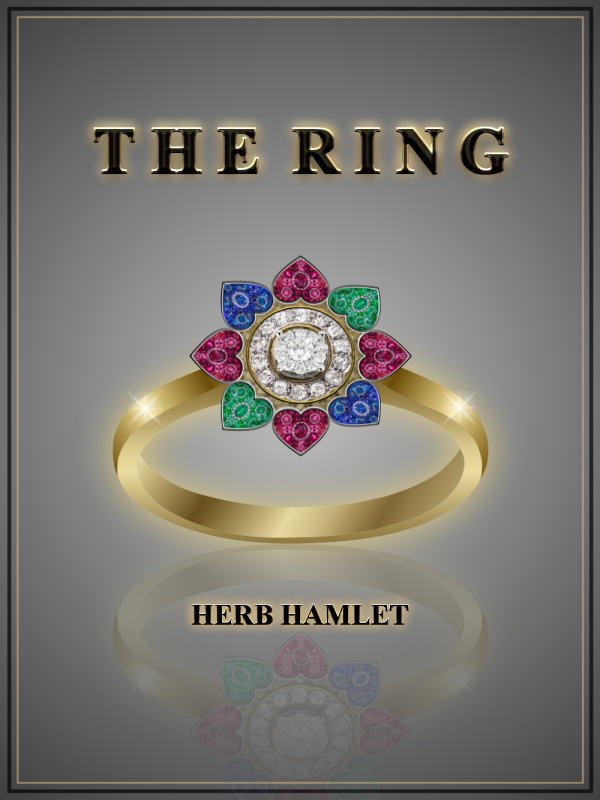 What did the English Army officers of the Boer War and the Fall of Singapore have in common? You may not like the answer but Australian author Herb Hamlet tells a convincing tale of acts of brutality and stupidity that left the Australian foot soldiers aghast.
This story of historical fiction starts in Australia and follows the travels of a beautiful engagement ring as it moves with its various owners around the world over some 87 years.
From romance to villainy, and then from more romance to war-time exploits and extreme cruelty the story concludes back in Australia with a curious twist.
The author has researched this novel most thoroughly and perhaps because of that his depictions of the attitudes and atmosphere of war-time, particularly the Boer War concentration camps, the Siege of Tobruk and the Fall of Singapore are most compelling.
There is much information in the book that many readers will find surprising and perhaps distressing. But there are also elements of romance and loyalty through difficult times that the reader may find up-lifting.
All taken together this book will engage and hold you in its grasp from beginning to end.
Brought to you by Strong & Bold Publishing at https://www.strongandbold.com and available now for A$9.99 (or approx. £5.60) as an e-book.
Published June 29, 2019